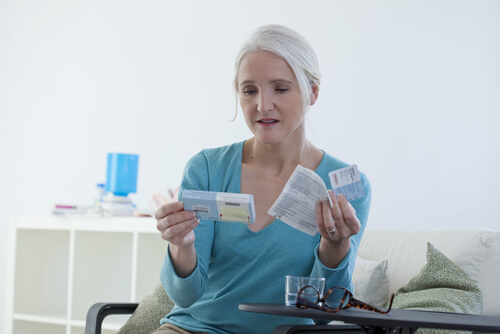 3. Hormonal
There is definitely a role for hormones in the development of a trigger finger. This condition more commonly affects women than men, which may be linked with estrogen production. Likewise, it occurs more frequently in women who have hormone imbalances.
Many of us think of hormones as predominantly affecting our moods. In fact, though, hormones regulate countless different processes throughout the body, ranging from weight gain and weight loss, to control of the immune system. Increases in estrogen are well known to cause swelling and this could potentially play a role in the formation of trigger fingers.
One example of a hormonal condition that may be linked with a trigger finger is hypothyroidism, which slows down metabolism and alters the release of hormones. Other symptoms include acne, tiredness, and weight gain.