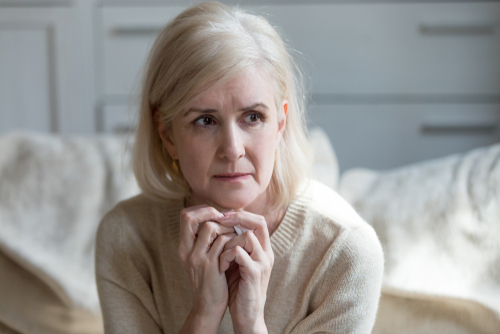 2. Age
Age should never be an explanation in itself – in theory, there is no reason we can't remain completely healthy in old age. Of course, it is true that many elderly people do not suffer from trigger finger.
However, sometimes it is not apparent precisely what is causing a condition and all that is known is that it is more likely to affect older individuals. In this case, trigger finger is more likely to appear in people over 40 years old, suggesting that there might be some element of wear and tear at play.
This can potentially be exacerbated by particularly lifestyles and also by other conditions such as aforementioned arthritis (which also occurs more commonly in older patients).