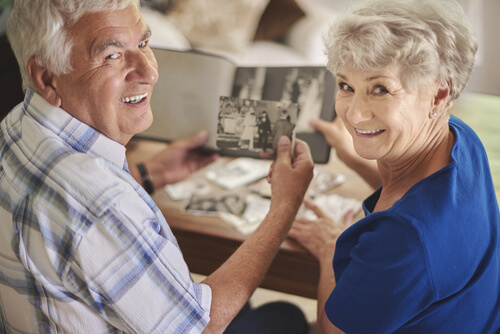 When it comes to supercharging your health, forget about the lime in the coconut, and just go with the coconut oil! Experiencing a surge in commercial popularity over the past decade, coconut oil has made its way into everything from skin moisturizers to coffee. Why? Well turns out coconut oil serves as one of those rare and praised "healthy fats" which have been linked to significant health benefits. Not only that, it rocks major antimicrobial, antiinflammatory, antifungal, and antioxidant properties too.
The star component of coconut oil is definitely its medium-chain triglycerides (MCTs), also known as medium-chain fatty acids, including lauric and caprylic acid. As opposed to long-chain triglycerides, MCTs are more readily digested and absorbed by the body and processed by the liver, providing quick energy to cells which power critical bodily functions. Coconut oil is a versatile addition to any kitchen, and short of swallowing a spoonful a day, you might consider cooking with it in place of butter, adding it to oatmeal or smoothies, spreading some on popcorn, even putting some in your coffee. The array of available coconut oils in stores and online may shock you – make sure to find an organic coconut oil in its raw, virgin form and store at a cool temperature to reap its greatest benefits.
1. Helps Fight Cognitive Decline
Coconut oil's unique ability to convert to ketones in the liver and other organs after being ingested transforms it into an energy source for cells which have become glucose intolerant. This is particularly meaningful for people suffering from dementia and Alzheimer's because brain cells which need energy but cannot accept glucose won't necessarily have to die – they can survive on the ketones provided by the MCTs of coconut oil and other similar foods. A 2004 study found that an addition of MCTs to patients already receiving pharmacological treatment was shown to improve cognitive function including recall.