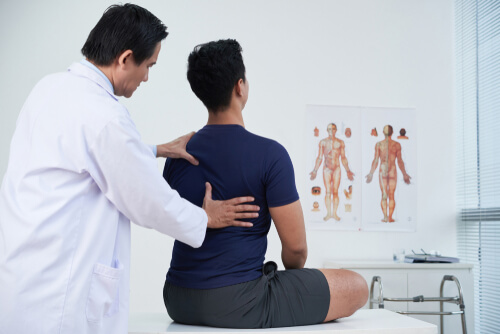 2. Pain in your back doesn't mean the problem is in the back (What?)
The concept of referred pain is a strange one. Having a massage therapist tell you that the pain in your back is not "real" can be frustrating, but that doesn't mean they aren't telling you the truth.

The human body works as an entire unit. All of our limbs are connected and they all have an influence on each other. For example, a patient who has worn ill-fitting shoes all of his life may be suffering from shoulder pain and may believe that their injury is in the shoulders (that makes sense, right?). The truth is, it's the poorly fitting shoes that are throwing the ankle, knee and hip joints out of whack, causing a referred pain to appear in the shoulders.

The point is, a deep tissue massage can improve pain and flexibility in other parts of the body, not just the area that you believe is the root of your problems.