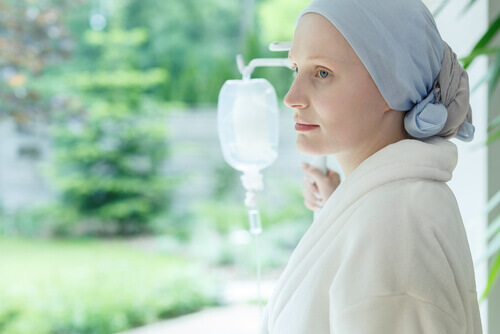 A mastectomy is a common surgical procedure that refers to either partial or total removal of the breast tissue.

Sometimes a mastectomy is done as a measure for halting the spread of breast cancer, though sometimes it might even be done as a preventative measure where the risk of developing breast cancer is higher than normal. A mastectomy isn't just a surgical procedure restricted to women; men can also have a mastectomy for the same reasons since men also have breast
tissue and are just as much at risk of developing conditions like breast cancer.

Regardless of the reason for the surgery, it can be a life-changing procedure – and it might be a terrifying prospect for you if you don't know what to expect beforehand, and you might have no way to prepare yourself for recovery or life after your surgery.

Here are 8 things to expect after a mastectomy.

1. Scarring

A mastectomy is a standard surgical procedure and generally considered to be one of the safest possible procedures that don't carry a lot of risks – even though it might seem like a huge, complicated procedure, it's not as much of a big thing for your surgeon, who has likely done hundreds (if not thousands) of these surgeries before.

There are plenty of things that you can expect from standard surgical procedures like this, and your doctor will usually brief you on most of these things before your surgery. One of the things you can expect from your surgery is scarring, and this is standard for all surgeries.

The scarring has to be left alone to heal naturally, and topical application of oils and ointments can only be done after the first stages of healing have started – check with your doctor if you aren't sure how soon after surgery to begin treatments.