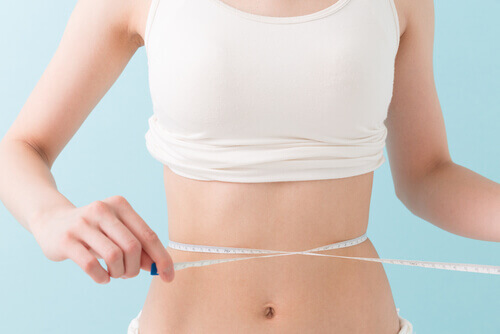 3. It can facilitate weight loss
Not only does quinoa contain a high amount of protein, but it also packs a lot of insoluble fiber. Both of these nutritional facts combined make you feel full longer after you eat the pseudo-grain. Naturally, when you feel more satiated, you are less likely to eat in excess, which certainly aids in weight loss. Furthermore, scientific studies have suggested that quinoa may help to activate insulin, gherkin, and peptides, hormones that can aide in weight loss.
This food also contains a lot of manganese, which helps with digestion, making it easier to digest your food in a more efficient manner. Lastly, a recent study conducted in Paris revealed that eating quinoa on a regular basis can help to increase the amount of energy the body expends, which also can help with weight loss.