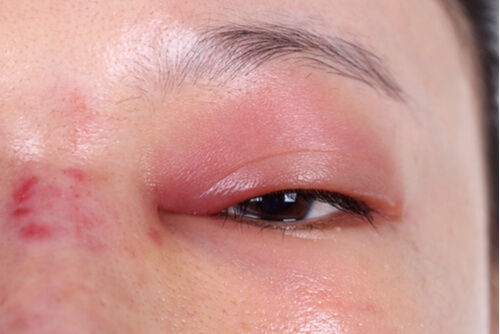 2. Some cases are asymptomatic
Bear in mind that while the symptoms above are relatively common for those who suffer from trichinosis, there are also some cases in which the hosts of the parasite will be completely asymptomatic. This is more prominent in cases that are milder.
As we mentioned earlier, the severity of trichinosis is dependent on the volume of larvae, therefore a mild case is defined as one that involves less roundworm larvae. If you have trichinosis but only have relatively few parasites within your body, there may be no symptoms that manifest at all — and any that do may be too mild or vague to diagnose.
That said, just because your case is asymptomatic, it doesn't mean it's going to stay that way. Most asymptomatic cases often develop the telltale signs as the parasitic infection progresses and as the larvae grow in numbers. The symptoms can also become more pronounced as the parasite begins to travel around different areas of your body.