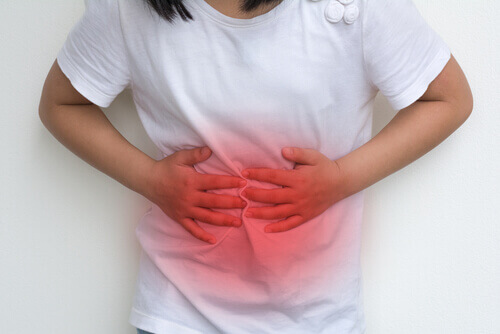 2. Abdominal Pain

There are numerous reasons that a person may experience abdominal pain. Women may have abdominal cramps when they are starting or on their menstrual cycle. A hit to the gut can cause a person to experience abdominal pain.
Eating food that is bad can also cause abdominal pain. In addition, abdominal pain may be caused by bacteria or a virus. With so many possible causes for abdominal pain, it can be a symptom that is easy to ignore or to just brush off.
However, if you are experiencing sudden pain in the abdominal area that is not common for you and it is accompanied by shortness of breath or dizziness, it is important to go see a doctor right away. Sudden and severe abdominal pain can be a sign of a heart attack and the sooner that you get medical attention the better your chances of recovering from it.