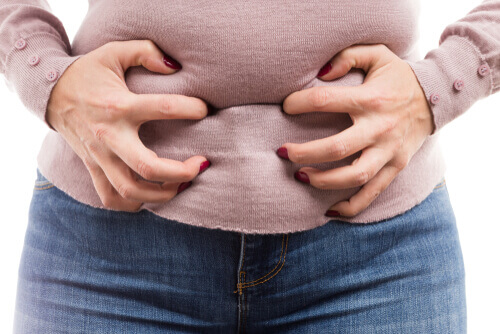 When it comes to talcum powder, most people think that it is quite innocent. However, since the 1960s, scientists have been issuing warnings about the potential risks of using it. This mineral-based product is found in baby powder as well as other types of cosmetics. Health studies have shown a link between talcum powder and ovarian cancer.
However, it is still often used by people to promote freshness and absorb moisture. It is also still popular among parents as a way to prevent diaper rash in infants. Reports are quite clear, talcum powder should not be used on your skin. Inhaling these products can also be problematic. There are several natural alternatives that are safer and just as effective as using talcum powder on the body and should be chosen instead. Let's take a closer look at some of the hidden threats of using talcum powder.
1. Ovarian Cancer
There have been several studies conducted that show that there is a link between using talcum powder and developing ovarian cancer. When a woman uses baby powder or any type of product that contains talc in the genital area, the particles can travel up the vagina and into the fallopian tubes and the uterus and into the ovaries. In 1971, the first study conducted showed that talc particles were found in uterine tumors and ovarian tumors. In 1982, another study linked the use of talc with ovarian cancer.
Since that time, there have been many other studies that show a strong link between developing ovarian cancer and the use of talc. In 2016, researchers examined the use of talc among over 2000 women who had ovarian cancer. The study showed that using talc in the genital area increased the risk of ovarian cancer by 33 percent. For these reasons, it is best to avoid using talcum powder in the genital area.