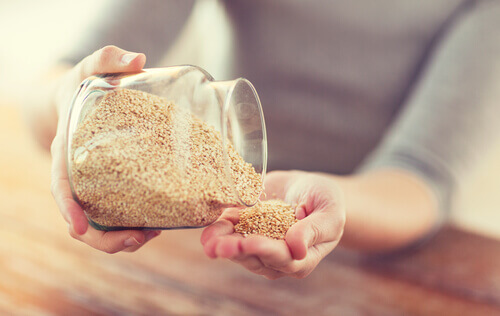 2. Quinoa

Quinoa is a great source of minerals. The body needs a wide array of minerals to function properly. If you don't get enough of these minerals, you could fall ill and not perform at your full potential. That said, it's hard getting every single mineral from the regular food you'd buy at a fast food joint or school cafeteria.
The best way to get your mineral quota is by including quinoa in all your homecooked meals. Quinoa is a great option because of the variety of minerals that it provides. You'll find copper, iron, folate, phosphorous, and magnesium in quinoa which should cover the majority of your mineral needs.
In comparison to other plant-based foods, quinoa is actually really high in protein as well which makes it a perfect addition to most of your salads that might lack a high protein content. Remember that anything good can be bad without moderation so don't go overboard with your quinoa use and consult with a dietician if you're in doubt.