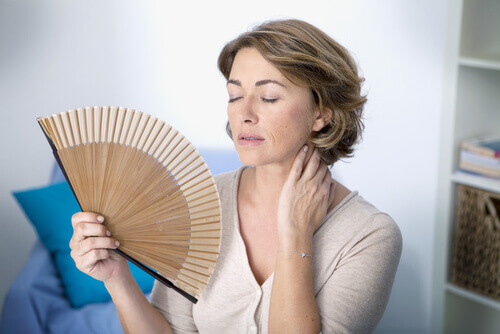 Many women and men experience night sweats. Night sweats are characterized by excessive sweating while you sleep. There are many different diseases and medical conditions that may cause a person to experience night sweats. Some examples include women going through menopause, hormone problems, medications, low blood sugar levels, as well as some neurological problems. Some people experience other symptoms such as shaking, chills, mood changes, vaginal dryness, etc. depending on what is causing the night sweats to occur. Some of the less common causes of night sweats include cancers and infections. Night sweats are treated by your doctor first determining the underlying cause of the problem.
Night sweats are far more common than one might think. In fact, many doctors have numerous patients that complain about this issue. Night sweats are not simply getting hot during sleep because the heat is too high or you have clothes on that are too warm. Night sweats are a severe hot flash that occurs during the night and causes a person to wake up with drenched clothing and bedding. It is important to discuss night sweats with your doctor so that the underlying cause can be determined. Here are ten possible reasons that you may be experiencing night sweats.
1. Menopause
One of the main reasons that women develop night sweats is due to menopause. Night sweats are simply hot flashes that occur during the night. It is quite common for women to experience night sweats when they are going through perimenopause or menopause as their hormone levels are changing at this time. When you are going through menopause you may wake up in the night feeling cold and discovering your sheets soaked from sweat. To help alleviate night sweats during menopause set your temperature lower during the night and use sheets that have a lower thread count.