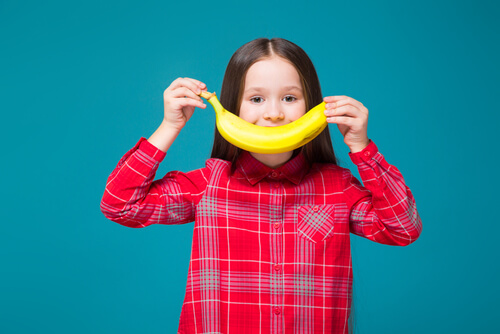 Bananas are fantastic fruits if only for their convenience and their taste. Bananas are sweet and soft and unlike other fruits (*cough* oranges *cough*) they don't take ages to peel and get juice everywhere. This is a great snack that you can grab on your way out the door or that you can throw in your lunch box.
And this is a very important thing to consider from the off. The most important part of any diet plan in fact, is to consider 'adherence'. This is industry talk for 'will you stick to it or not'? You can have the very best and most elaborate diet in the world, but if you give up after day 2, then it won't do much good. That's why seeking out things that are highly versatile, easy and delicious can help a great deal!
But just because bananas are convenient and tasty, don't be fooled into thinking they aren't also highly healthy! In fact, bananas have a ton of positive health benefits, many of which often get overlooked. Read on and we'll take a look at some of their very best benefits.
1. Carbs
Carbs often get a bad rap – especially lately – for being sugars. Sugar of course leads to inflammation, it's addictive and it's generally not considered something we should seek out.
But actually, the body needs carbs just like it needs every other major food group. If you don't get enough carbs, then your energy levels fall and so too does your testosterone.
Bananas are a fantastic choice for a quick energy pick-me up then and that's because they're a good hit of carbs that won't add too many calories.